Do you want a team building to have fun, improve relationships or communication in your company or organization? We offer various great activities for groups for up to 500 people. All activities are available in English.

intensive experience in 70 min

possible to play in any weather

fun with added value for company

"Our little group of 8 people had a lot of fun solving all the riddles ! Very creative and challenging puzzles, in English, various tasks all very well made. Our two teams could actually play simultaneously as there are two same rooms, hence a funny competitive spirit 🙂 Moreover the staff is super friendly and helpful! We highly recommend !"
"BrainTeaseLava escape room was our teambuilding activity where we did duel mode. It is a very good experience where one needs to apply elementary logic and investigation skills. Personal was very kind and informed us thoroughly about what we can expect. Overall game experience was really good, very nice mystery and escape to solve."
Martin Repiščák, Hawlet Packard

fun while solving original quests

mysterious places and great views

interesting facts and myths about Bratislava

up to 12 teams can play  at same time
We were searching for a teambuilding that will improve our team-work and will be fun. We found the City Game by searching through the internet. Everyone was satisfied, game was interesting and enjoyable, we had a lot of fun. The best was going around the city, exploring new places and team-work to resolve tasks so I will recomend the game to everyone.
Monika Ďuríková, Johnson Controls Inc.
Great experience!We've got Mystery Dinner as a Team Building- I highly recommend this activity to every company who wants to give their employees awesome and funny memory.Thank you very much for great experience!
Each of the players is assigned role with its special features and also secrets. The aim is to find who is a murderer of an old shoemaker. It can be pretty interesting as new and new facts are being revealed during the game. Therefore the main suspicious characters are also changing so it is pretty dynamic and you are never really sure how it will end up.
Definitely recommend this to everyone who likes games and puzzles 🙂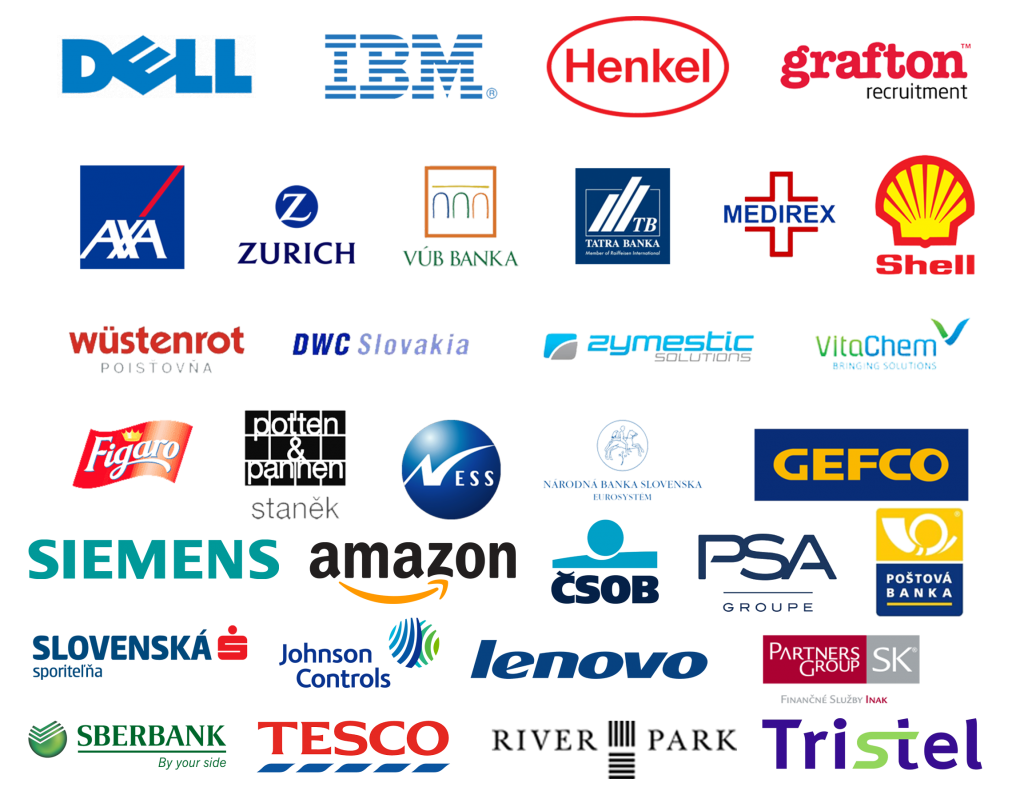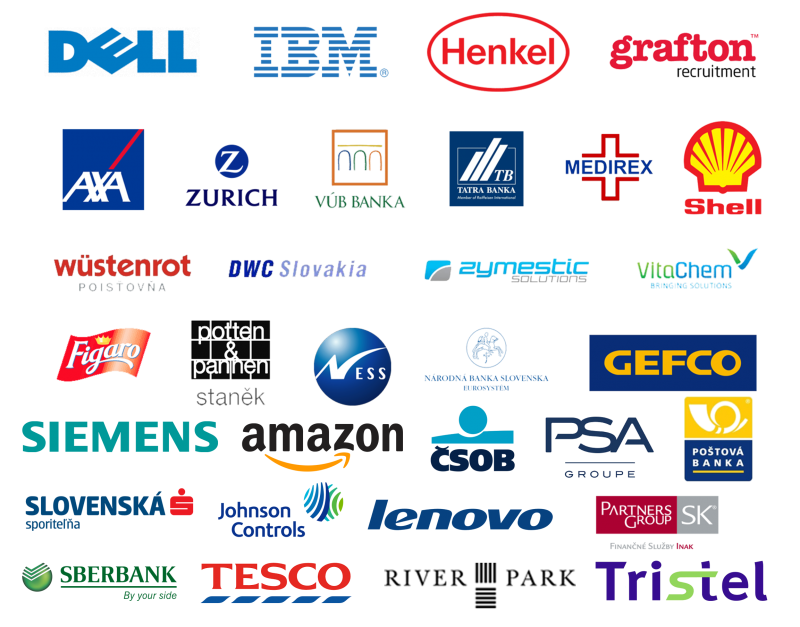 Do you want to book game for more teams at once or do you have questions or any special requirements?